This is a sponsored post written by me on behalf of King Digital Entertainment for IZEA. All opinions are 100% mine.
Hey Candy Crush and Farm Heroes lovers! Are you looking for another fun, entertaining saga game to play? Well look no further because King Digital, the creators of the above mentioned games, have come out with another, and just in time for summer.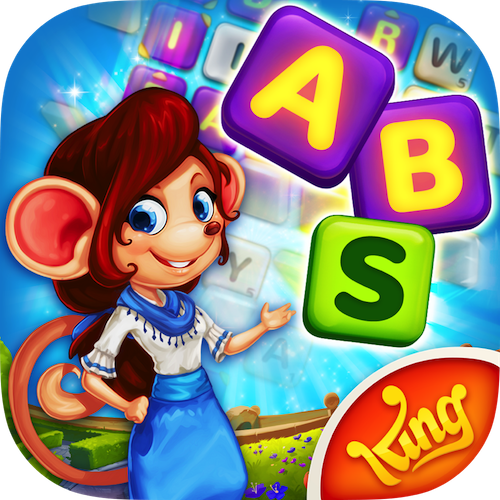 AlphaBetty is the first "saga" game that is word based and can help you improve and sharpen your spelling skills. They have also released a survey for those summer travelers to help avoid spelling mistakes during their travels. AlphaBetty is available to download, for free I might add, from the Apple App Store and Google Play, so get on and play!
I love this game. It lets you spell words in all different ways so it really makes you use your brain but in an amusing way and I felt no guilt about playing it, because guess what? I am improving my spelling skills so I am being productive (at least compared to other games I could be playing, am I right?).
If you are doing some summer traveling, this is a great way to pass some time in the car!
For more info, check out the AlphaBetty Saga Facebook Page, and Follow the Betty on Twitter.